THE CROSSBILL PROJECT
A Research Collaborative
Purpose is to provide a stable, long-term home for Red Crossbill research over a broad front: field observations, recordings, assortative mating and call type delineation by sound and range. Provide information to the scientific community on the validity of call types and potential full-species separations for flight call types, geographically isolated populations (old world versus new world) etc. One purpose would be to serve as arbiters of flight call determination via audiospectrographic analysis and machine learning/AI for this worldwide complex.
227
Finch Species
Worldwide
60
Red Listed
Finch Species
41
Endangered or Extinct Finch Species
ABOUT FiRN
Mission: Dedicated to the study and conservation of finches and their habitats globally.
The Network: We want FiRN to be about you, and about the community and network of people that might want to be involved in a global research network interested in observing and studying finches. We hope to fund student projects. "The Crossbill Project" will be the flagship project of FiRN. We officially launched FiRN around Tyler Hoar's Winter Finch Forecast September 20, 2020, and we hope to have as many of you, finch enthusiasts, hop on board and join in on the fun. It's all about engaging with nature and the network!
ALL THE LATEST NEWS: The Rosy-Finch Project
Coming Soon
CROSSBILL RECOGNITION MODEL
We are using machine learning algorithms such as deep convolutional neural networks to develop tools for detecting North American Red Crossbill flight calls in audio recordings and classifying them to call type. The tools will be continually improved to accelerate crossbill research and teach citizen scientists about crossbill ecology.
SUPPORT & COLLABORATION
Tyler Hoar and Ron Pittaway | Finch Forecast
Weston Barker |FiRN Art
Lillian Stokes | Stokes Guides
Nathan Pieplow | Earbirding
Lance Benner | Pasadena Audubon
Cornell Lab of Ornithology
Jeff Groth | American Museum of Natural History
Jamie Cornelius | Oregon State
Thomas P. Hahn | UC Davis
Mark Robbins | U. Kansas
David Lindo | The Urban Birder
David Hines, M.D.
Craig Benkman | University of Wyoming
SCIENCE AND CONSERVATION NEWS.
@IBIS_journal
14 minutes ago
The effect of local weather conditions and nest box location on the reproduction of the Common Kestrel (Falco tinnunculus) in the farmland of eastern Poland https://t.co/TLBGryDlUe | @OrnisF | #ornithology https://t.co/6eiDPwtpLx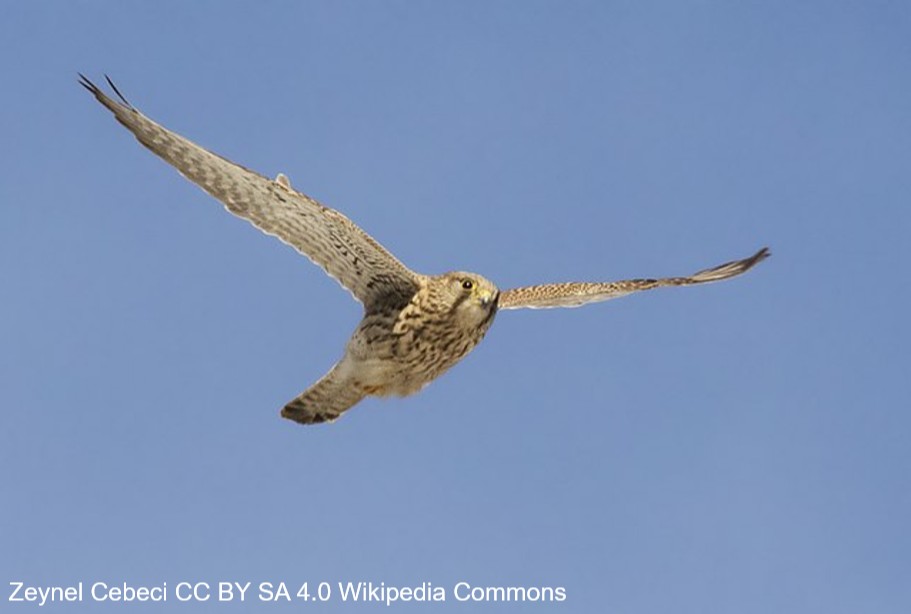 27 minutes ago
#waderoftheday #13
BLACK-TAILED GODWIT
For young #waders #shorebirds, experiences in the first few weeks will have life-long consequences, potentially moulding new migration patterns for a species:
https://t.co/B4BR0d0OOe
More on blackwits at #IWSGconf
#ornithology #phenology https://t.co/SNA7ixqzAR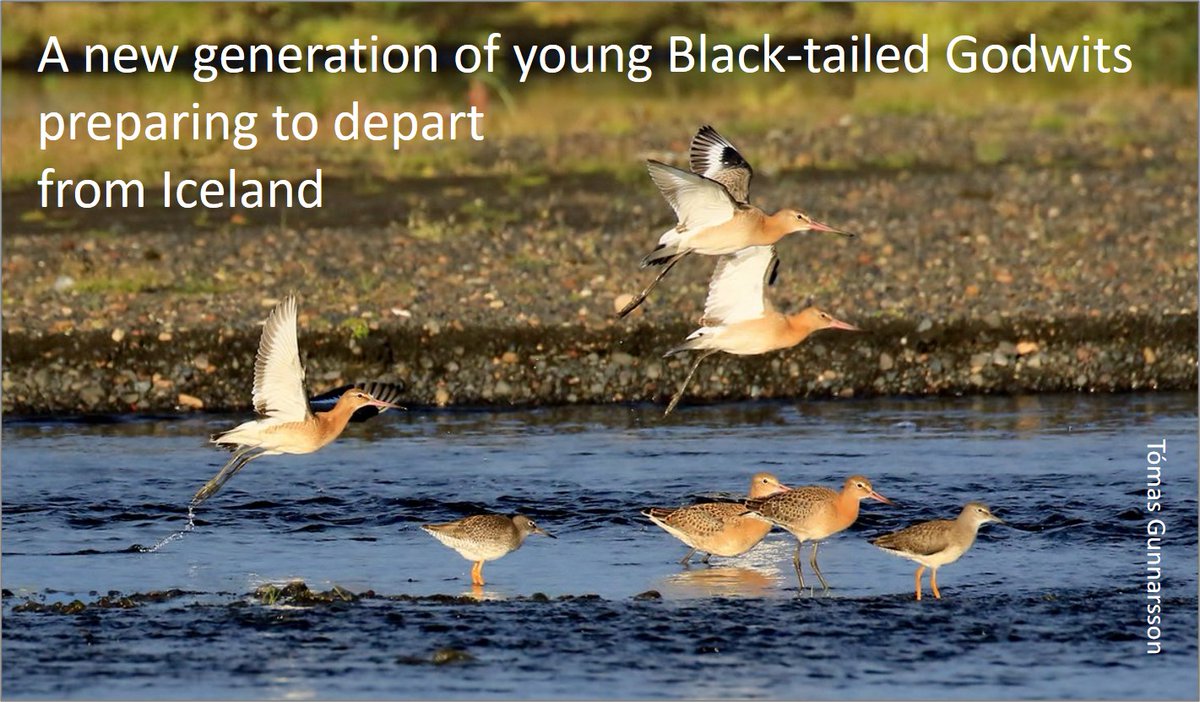 @mongabay
2 hours ago
"What I know is that hasn't been made by Norway."

Indonesia terminates agreement with Norway on $1 billion REDD+ scheme: https://t.co/Hy2PJurfAZ https://t.co/ytS0LjR243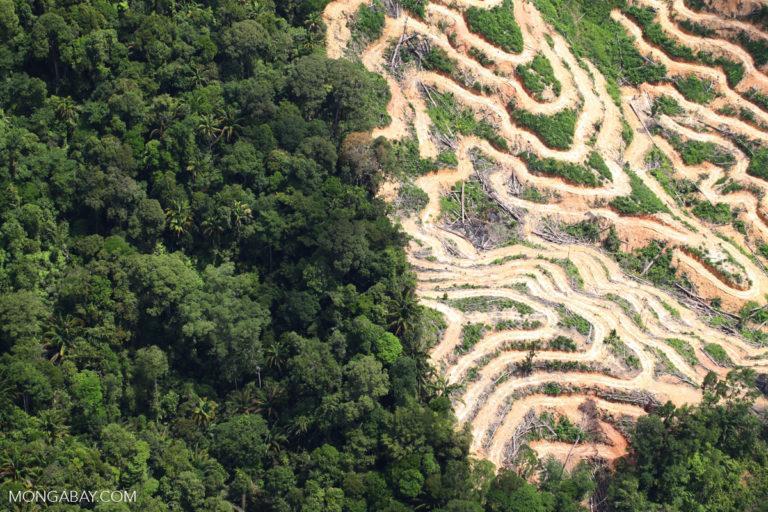 If you want to get in touch please feel free to email info@finchnetwork.yoursiteteam.com or call 607-345-7713.